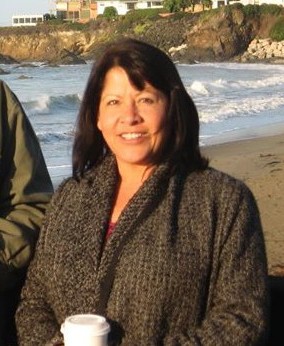 Carolina Murillo
A certified arborist of 20 years and a major plant enthusiast, Carolina owns and runs Flora Gardens of Ojai. Aside from helping manage the store, Carolina does garden consultations and inspects tree health for her customers. In her spare time she likes to cook, drink wine and play tennis. Sometimes not in that exact order.
---
Danny Murillo
In 2009, Danny and his mother Carolina opened up Flora Gardens to the public. Since then, he has helped develop, grow, and maintain the integrity and life of the store, making sure that he's getting in your special order or loading soil to your car.
---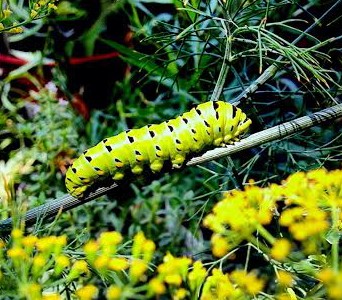 Julianne Johnston
Graphic designer and plant enthusiast at heart, Julianne, better known as "Faye," ensures that your journey through Flora Gardens is as beautiful as can be. She also ensures that your special orders come in on time and that you know that they do!
She doesn't just limit herself to the store, though – Faye will come in and help you arrange your garden to its maximum potential. If you would like more information, visit our Design & Services page.
---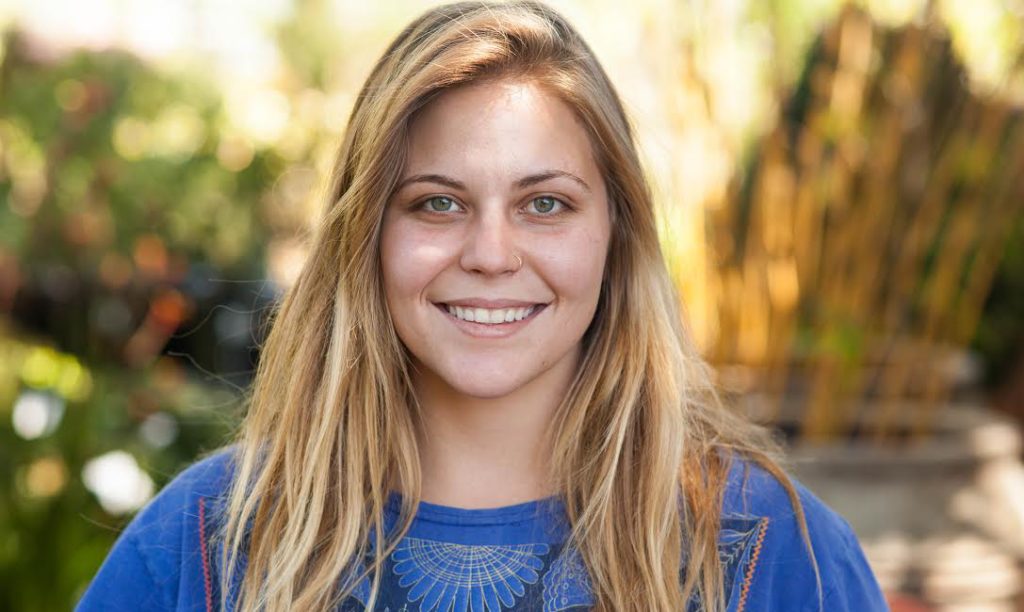 ---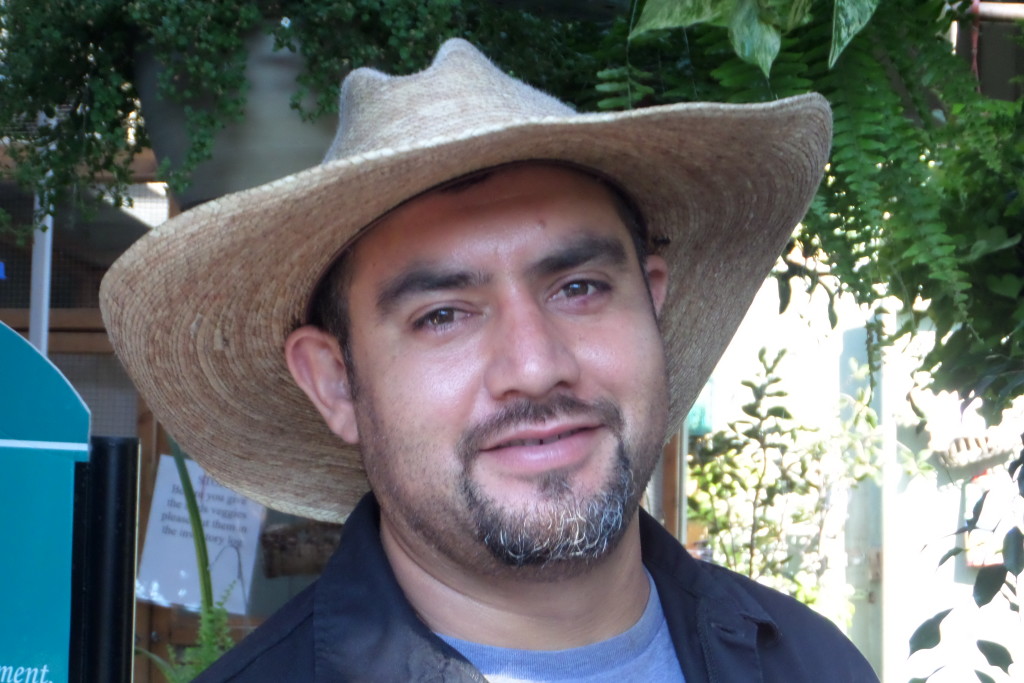 Jose Murillo
He waters the plants. He hauls the soil. He delivers your orders. These are just a few of the things that Jose does at Flora Gardens, and he does much more. Outside of Flora Gardens, he does woodworking and general gardening. If you are interested in his services, contact him at murillojose3360@gmail.com.

---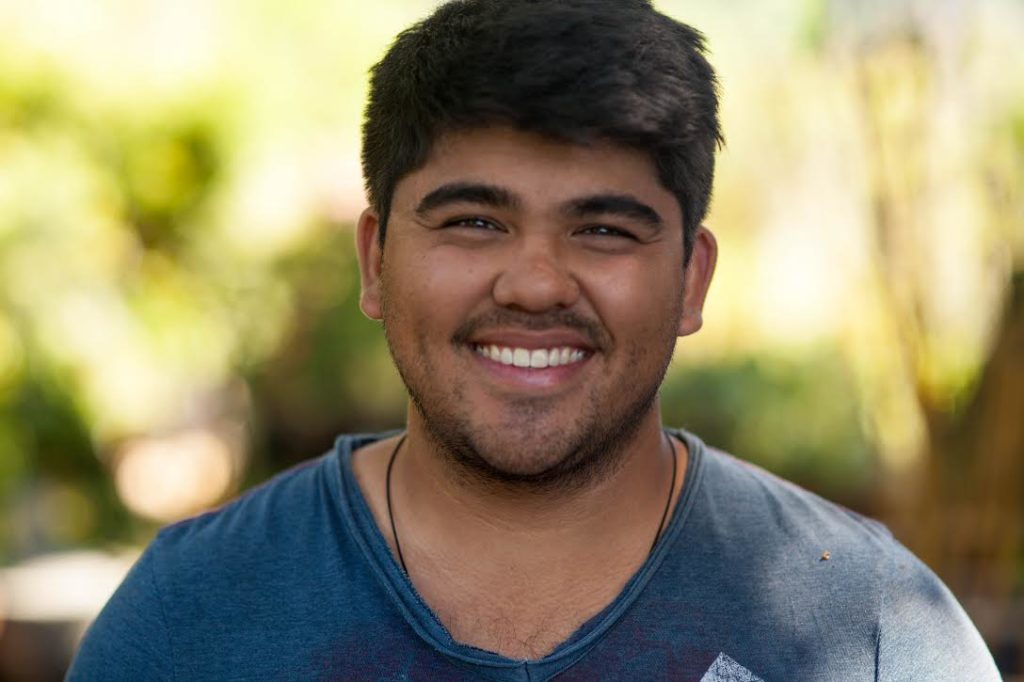 Duncan Day
From watering the plants, to helping you answer questions, or loading your soil for you, Duncan is happy to help however he can. He is also the designer of the current Flora Gardens website.

---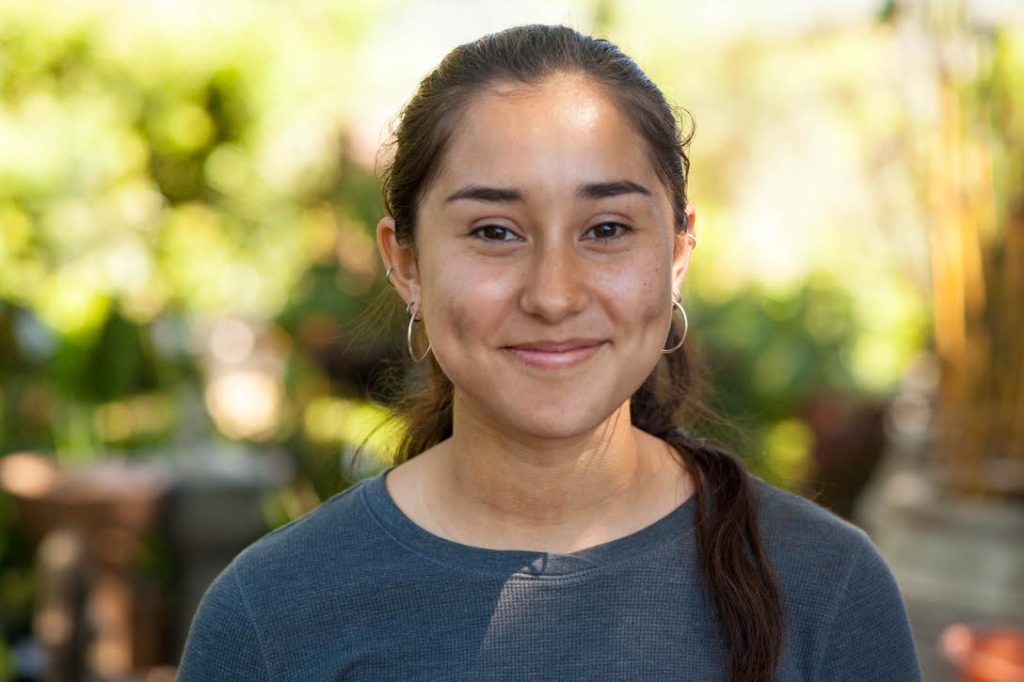 Ilis Geronimo
Ilis is a student at Ventura College studying Anthropology. An enthusiast of houseplants and much more, Ilis serves as a knowledgeable and friendly source for your gardening needs and concerns.

---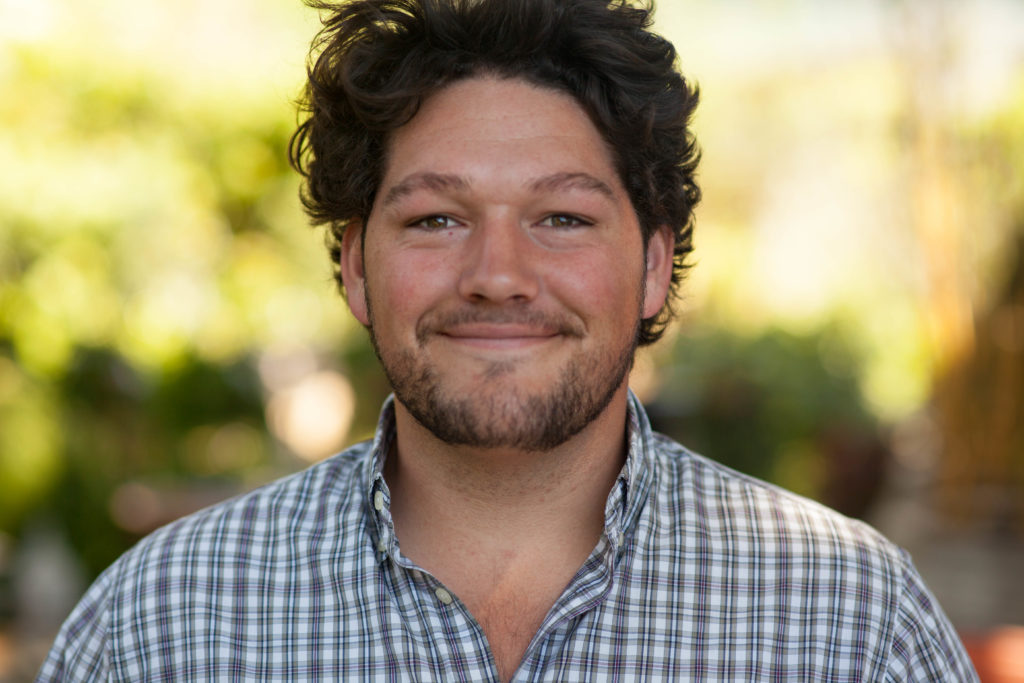 Thomas Loughman
Thomas is a current full-time water-boy – he makes sure every plant in the nursery gets their drink! He'll also help load your soil to your car, and writes music on his off-time – you can check out his BandCamp here.

---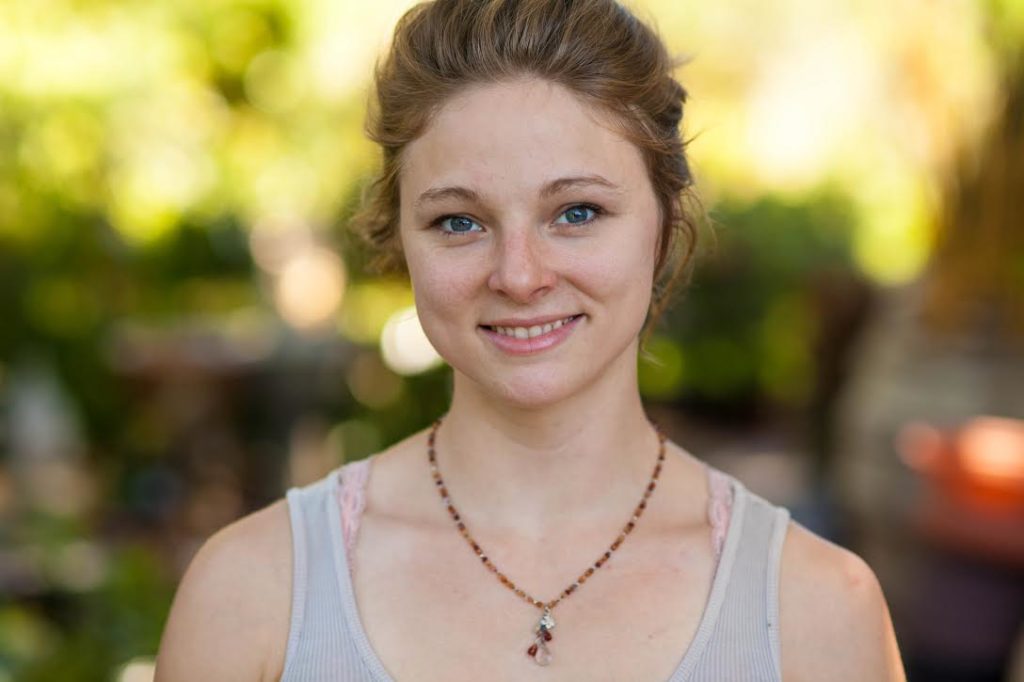 Stefani Blain
Stefani is a lover of all things of this earth, including stones, and of course, plants! She is a jeweler when she is not working at Flora, and you can find her work on her website here.

---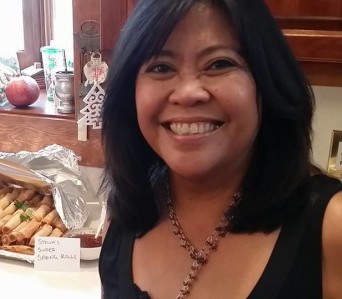 Stella Day
Stella is a previous manager of Flora, and while she works at Thacher full-time now, she still contributes to Flora on Sundays. Questions or concerns about something? Stella's got you covered.