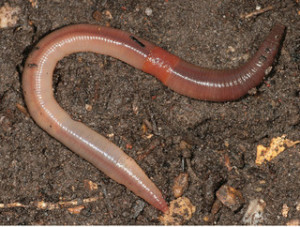 NOVEMBER 7TH – 11:00 A.M.
When you dig up some dirt, it's likely that you'll find one of these little red wigglers somewhere. Worms are an important part of a process called "vermicomposting," or the use of earthworms in order to convert organic waste into fertilizer. Madison Choate from Resource Conservation Partners in Ventura will be coming to Flora Gardens to give an informative seminar on vermicomposting.
No reservations are required. For more info, contact us at (805) 640-0055 or fill out a contact form here.