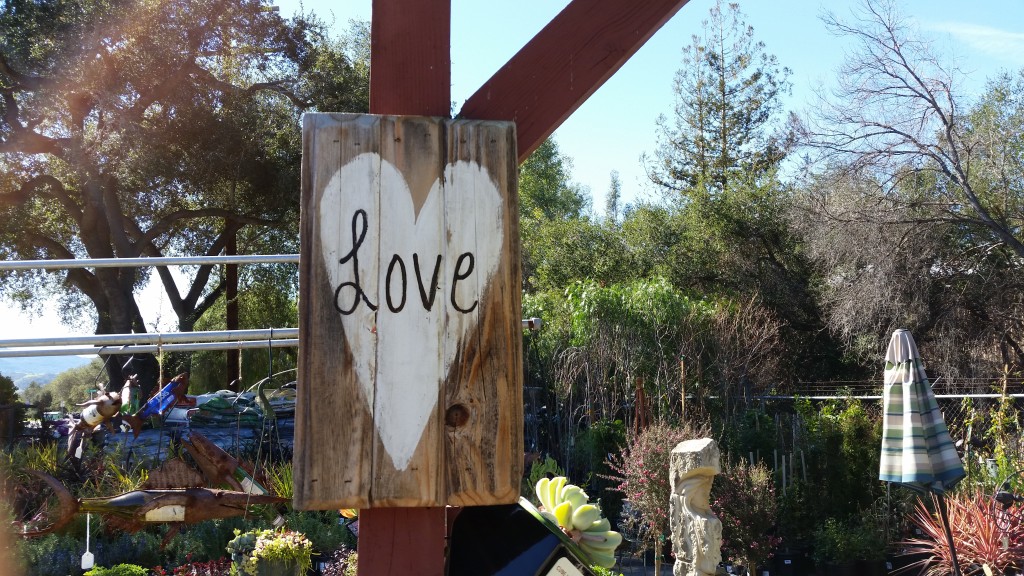 February 13th – 11:00 A.M.
Looking to make your loved one a homemade gift? On February 13th, we'll be hosting a succulent design workshop for those who want make their own succulent design. We'll provide the materials – you bring your creativity!
The fee for the workshop is the cost of the materials you use – you can pick as much or as little as you want!
Please RSVP for this event by calling us at (805) 640-0055 or by email at floragardensojai@yahoo.com.