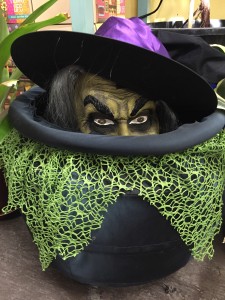 OCTOBER 31st – ALL DAY
Boo! This Halloween, we'll be open with tricks and treats for both adults and children alike! We'll have discounts and offers for those willing to stir the witch's cauldron, while kids under 18 can come in and paint a pumpkin to take home – for free!
For more information, call us at (805) 640-0055 or fill out a contact form here.
Don't forget to join our event on Facebook!