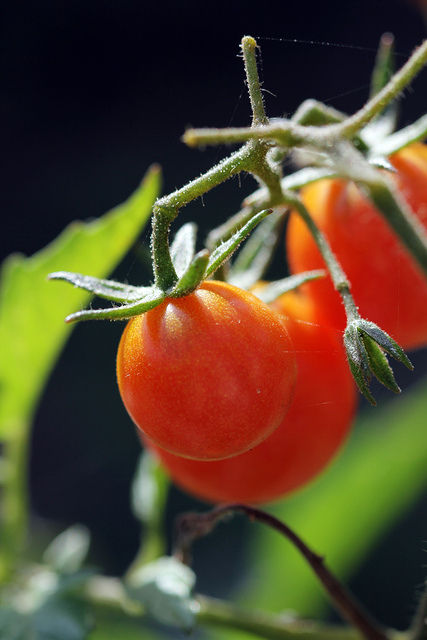 March 26th and 27th – All Day
It's Tomato Season! Strap on your gardening glove and start filling your raised beds, because we're going to be bringing over 75 different tomato varieties to the store for you to look at the weekend of March 26th and 27th!
If you have any questions, please call us at (805) 640-0055 or email us at floragardensojai@yahoo.com.