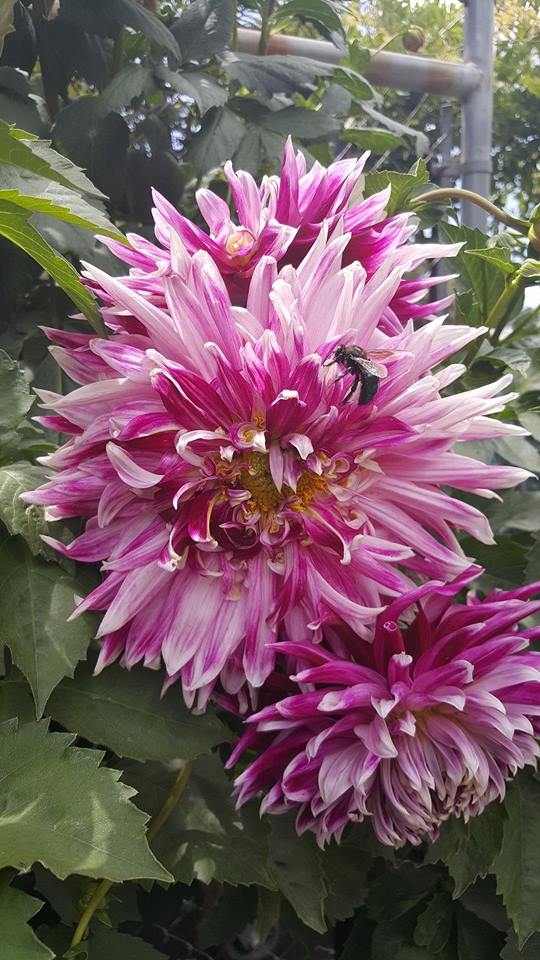 April 23rd – 11:00 A.M.
Wonderful plants can be used for more than just your garden! If you are interested in designing floral arrangements, Lynn Malone from DIGS in Ojai will be coming in to Flora Gardens to help you! Whether it's for your house, as a gift, or maybe just for fun, you'll definitely be making something beautiful.
Please RSVP to this event by calling us at (805) 640-0055 or emailing us at floragardensojai@yahoo.com.