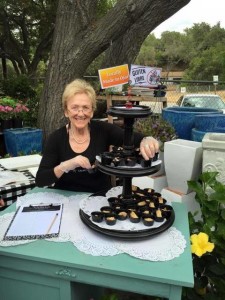 DECEMBER 5th, 2015 – 11:00 A.M.
Christmas time calls not just for family gatherings and gift-giving, but delicious food as well! Ellen Sherwood from La Piu Bella Tavola will be coming in to do a seminar on how to prepare holiday foods.
Menu is TBA!
Please RSVP for this event by calling us at (805) 640-0055 or email us here. This seminar is free to attend.
This seminar is currently at full capacity. Please contact us if you would like to join the waiting list.