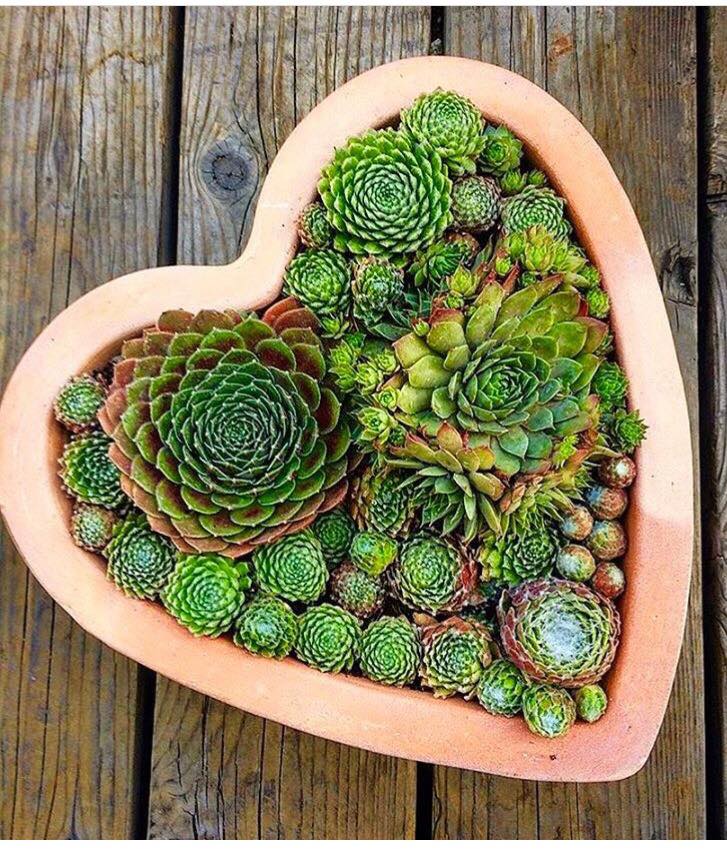 February 11th – 11:00 a.m.
Join the very talented Cindy Fenton for a workshop on designing succulent bowls, complete with heart-shaped pots just in time for Valentine's Day! Feel free to bring your own materials, or purchase them at our store.
For any questions and more information, please call us at (805) 640-0055 or email us at floragardensojai@yahoo.com.