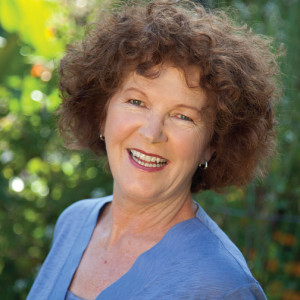 AUGUST 22nd – 11:00 A.M.
Want to know how to be a hero for our favorite pollinators? Want to know what you can do to help bees in your garden?
Flora Gardens was excited to welcome back Joan Calder, author of the children's book Airplanes in the Garden, for a free seminar on building an ideal garden for bees. This seminar was focused on creating a pollinator-friendly garden and building bee blocks!
Several budding beekeepers gathered at Flora on Saturday, August 22, and discussed ways in which homeowners can help their favorite pollinators.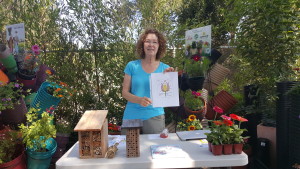 What are the advantages of building bee blocks?
Attract pollinators to your garden
Help the local bee population
Some of Joan's suggestions for building the perfect bee block:
Use old or weathered wood
Make sure the bee block is stationary so the larva don't get jostled
Make sure you drill the holes smoothly
Be sure one side of the bee block is sealed off
Building a bee block won't be enough to attract bees. You must also work on building the perfect garden for pollinators.
Join our event on Facebook here.