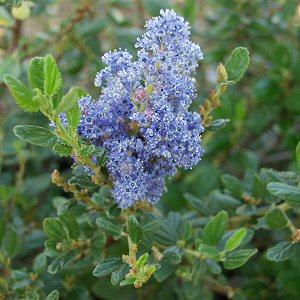 April 15th – 11:00 a.m.
Join us as Ron Singer from the OVLC Nursery Manager gives an educational talk on local and California native plants, including favorites like Ceanothus, Arctostaphylos, and many more! Everyone is welcome, and the seminar is free to attend!
For any questions and more information, please call us at (805) 640-0055 or email us at floragardensojai@yahoo.com.