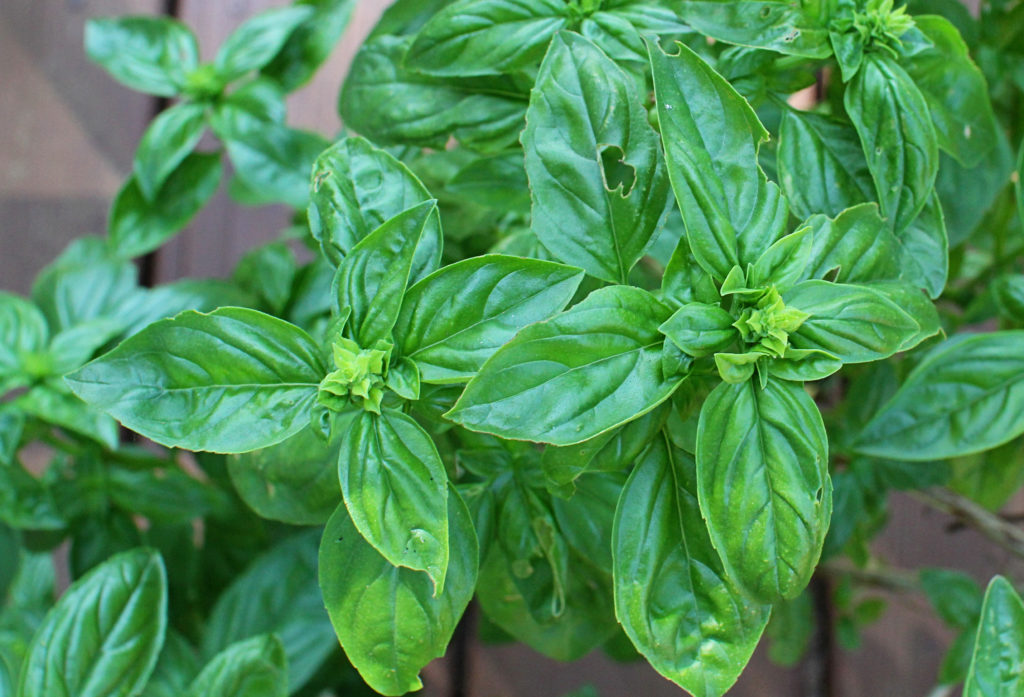 April 16th – 11:00 A.M.
She's back again! Ellen Sherwood will be coming to Flora Gardens to host a fun and informative cooking class.
"Devouring Delicious Modern Plant-Based Cuisine"
Appetizers: Pear, Manchego & Marcona Almond Butter and how to cut the head of a cauliflower
Soup: Roman Lasagne Soup
Salad: Julius Caesar Salad
Dish: Italian Country…side
Dark chocolate cake with fresh berries and coconut whipped cream, topped with a Bailey's Irish Cream drizzle and Halvah Crumbs
Please RSVP for this event by calling us at (805) 640-0055 or emailing us at floragardensojai@yahoo.com as there is limited seating.