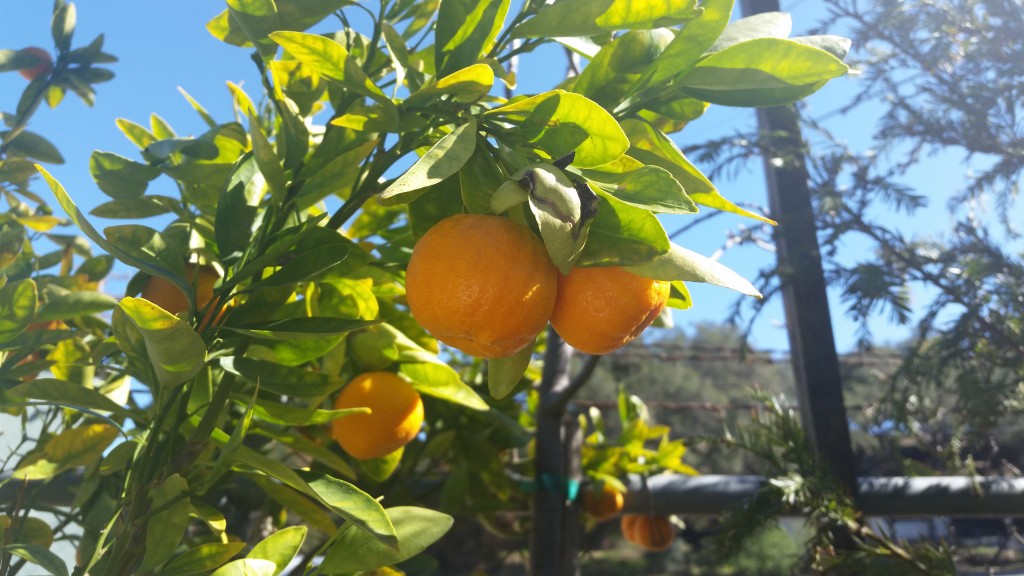 March 12th, 2016 – 11 A.M.
In order to survive California growing conditions, many citrus, avocado, and fruiting trees are grafted onto a stronger root stock. This is not the only use for grafting, however – "citrus cocktail" trees are a product of grafting. Better yet, you are able to graft branches from different trees onto your existing ones to make it grow different varieties of fruit!
We welcome Jonathan Ellis from the Montessori School of Ojai to give an informative seminar on grafting citrus and avocados – there is no RSVP or fee to attend this seminar, so stop on by!
Questions? Give us a call at (805) 640-0055 or email us at floragardensojai@yahoo.com.