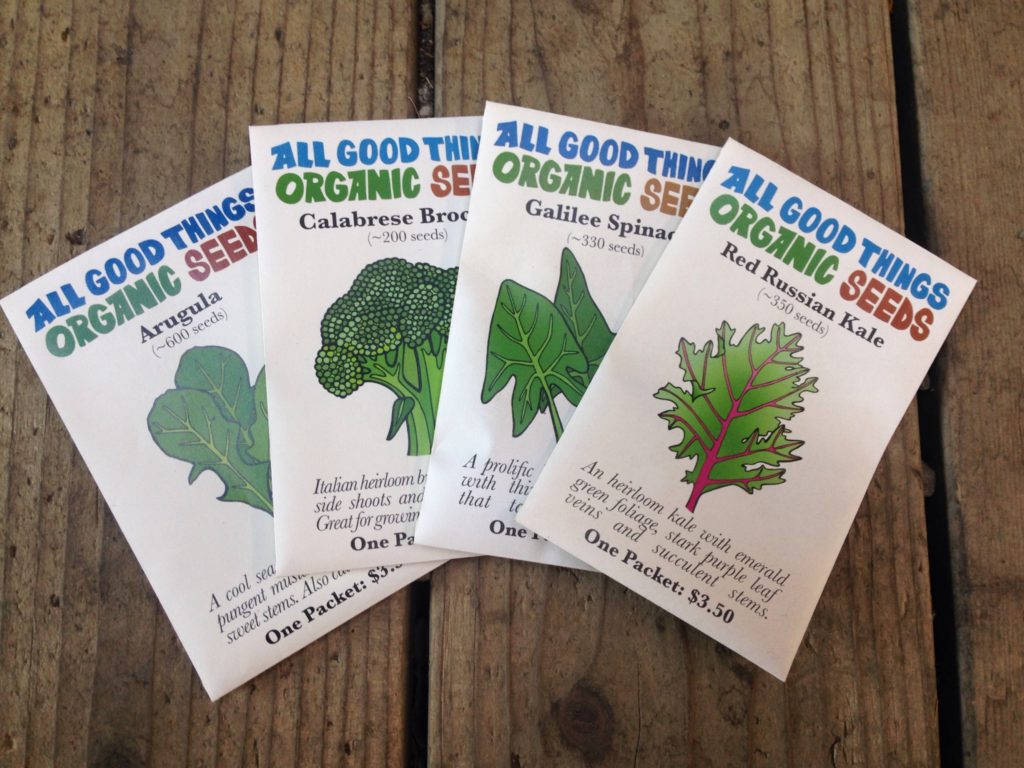 September 10th – 11 A.M.
Time to sow those seeds! Quin from All Good Things Organic Seeds will be coming to Flora Gardens to give an informative seminar on what to grow, when to plant, and challenges to expect when planting for the Fall Season.
Check out their website and Instagram!
This seminar is free to attend!
For any questions and more information, please call us at (805) 640-0055 or email us at floragardensojai@yahoo.com.