Looking for advice on how to design your garden?
Look no further. Our garden designers would be happy to help you.
Schedule a consultation to discuss how you can make your garden your dream garden.
Call us at (805) 640-0055 or at the designer's personal contact info for more information and rates.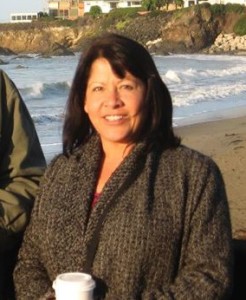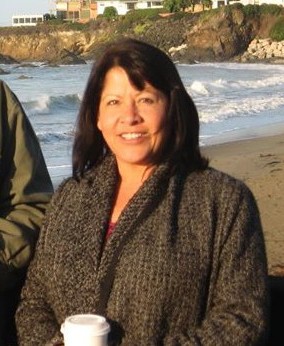 Carolina Murillo
Garden Coach & Certified Arborist
floragardensojai@yahoo.com
Armed with the knowledge of planting in the Ojai Valley, Carolina is prepared to advise you on optimal planting and problem solving for your garden. As a certified arborist of over 20 years, she will also be happy to inspect the health of your trees.
Consultations are available in the Ojai area.
Julianne Faye Johnston
Interior & Exterior Garden Designer
juliannefaye@gmail.com
Designing gardens require a keen eye. Julianne, better known as Faye, has spent over 20 years honing both her graphic and visual design skills. If you need expert advice on how to design your garden, Faye knows what to do.
Consultations are available in the Ojai and Ventura area.

We Deliver!
Need plants, pots, or soil delivered? With any order of $200 or more, we'll deliver to your house in Ojai – for free! Deliveries under $200 incur a small fee. Planting is available as a separate fee.
Repotting and Transplanting
Did you buy a beautiful pot and plant combination at our store? Instead of potting it at home, let us do it for you for just a small fee.