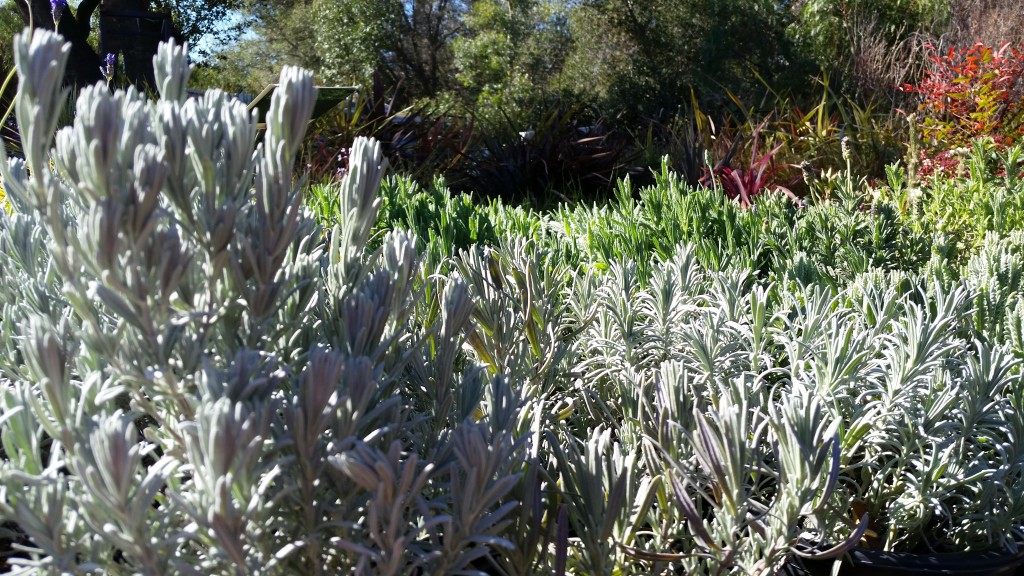 March 5th – 11:00 A.M.
The Lavender Festival is coming to town! Flora Gardens will be hosting Cindy Mullins, the President of the Ojai Lavender Festival, to give an informative seminar on – you guessed it – all things lavender!
This seminar is free and no RSVP is required.
Questions? Shoot us a call at (805) 640-0055 or email us at floragardensojai@yahoo.com.